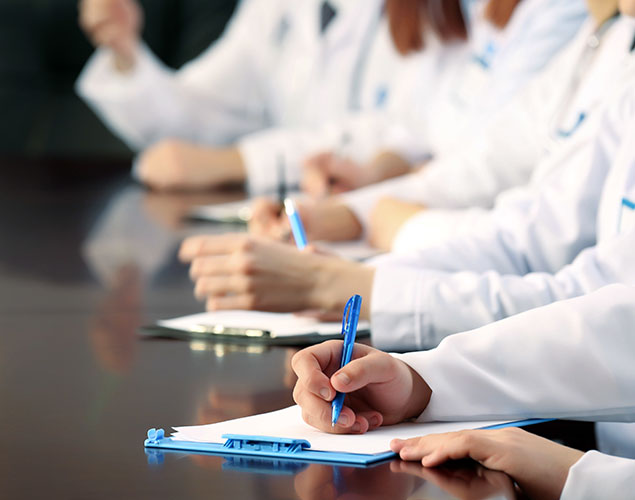 Practitioner Training
BioResource provides educational training tools for licensed and certified practitioners who wish to learn about German-made PEKANA homeopathic-spagyric medications and SanPharma immune-metabolic remedies.
The company offers product literature, as well as CDs with course notes on a variety of medical conditions (including 3 free introductory CDs). Moreover, the 28l-page Medications and Therapeutic Applications Guide is also available. Written by practitioners, the Guide provides invaluable "in the trenches" information on each PEKANA and SanPharma medication, and explains how to apply German, Functional and Chinese medicine strategies to patient therapies.
Importantly, BioResource also offers its practitioners telephone support. To ask questions about the PEKANA and SanPharma product lines or schedule an appointment, practitioners located in Colorado and Wyoming can call Sabrina Maiden L.Ac. (303-274-7979).
Begin your Wellness Journey
Contact us or request us to give you a call back!