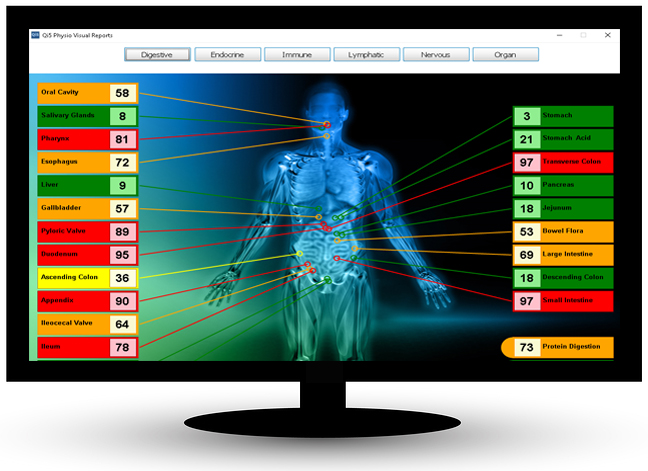 QI-5 Body Scan and Balance System
Quickly and Efficiently Talk to the Body With a Full Body Scan
The Qi-5 body balance software quickly and accurately identifies the top stressors and top supporters needed to bring the body back into balance. At Infinite Wellness, the Qi-5 Balance system provides us a multi tiered approach for addressing specific imbalances, distortions and stressors as well as support the body and allows us to design a custom program for each patient.
The QI-5 System is not a device, it is an entire wellness system!
What Does it Do?
The QI-5 uses a low level laser that communicates directly with the body, allowing it to come into balance and supporting whole body wellness. The test consists of using thousands of specific micro-frequencies to provide an overall stress pattern of the organs and systems of your body. The results combined with the software allow us to create a customized care plan that is accurate, non-invasive (no needles) and effective.
The QI-5 Body Scan and Balance System Helps Address the Following
Sensitivities
Pain & Nerve
Emotional Balance
Sleep
Hormone Balance
Weight Management
Trauma
Brain Balance
Detoxification
Structural
Smoking Cessation
Immune Support
Viral/Bacterial/Fungal Issues
Digestion/Gut Health
Skin
More!
More Information
A customized care plan is developed to address pressing concerns
Therapy sessions usually take 10-20 minutes and typically consist of between 3-13 visits
With the results a customized plan is designed and may be used in conjunction with other therapeutic remedies
A maintenance program is created to ensure long term health and wellness goals are reached and sustained
You change from the inside out!
Each patient is unique, sometimes long standing interference can take months or longer to clear, however in our experience, they can be cleared!
Patients sometimes report results within a very short period of time, sometimes it may take longer
Infinite Wellness utilizes a full 12 visit core program to address the whole body in increments with each visit
If you have any questions about whether Infinite Wellness can help you, please contact us!
We have a wide array of methods for helping you realize your journey towards true health!
The QI-5 Scan and Balance is Computer Antivirus Software for Your Body!
Like good antivirus software that a computer uses, the QI-5 allows us to scan the body for problems, help identify the cause of the problems and put a plan of action together to address those problems. Using this testing along with custom designed treatments for each patient, Infinite Wellness can help you get to the root of the problem and allow the body to begin healing in a safe, effective and natural way.
If you would like to know how this testing method can help you, contact us today!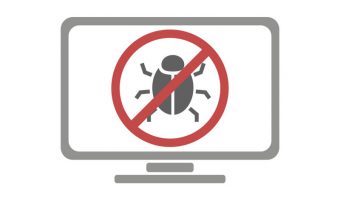 Begin your Wellness Journey
Contact us or request us to give you a call back!